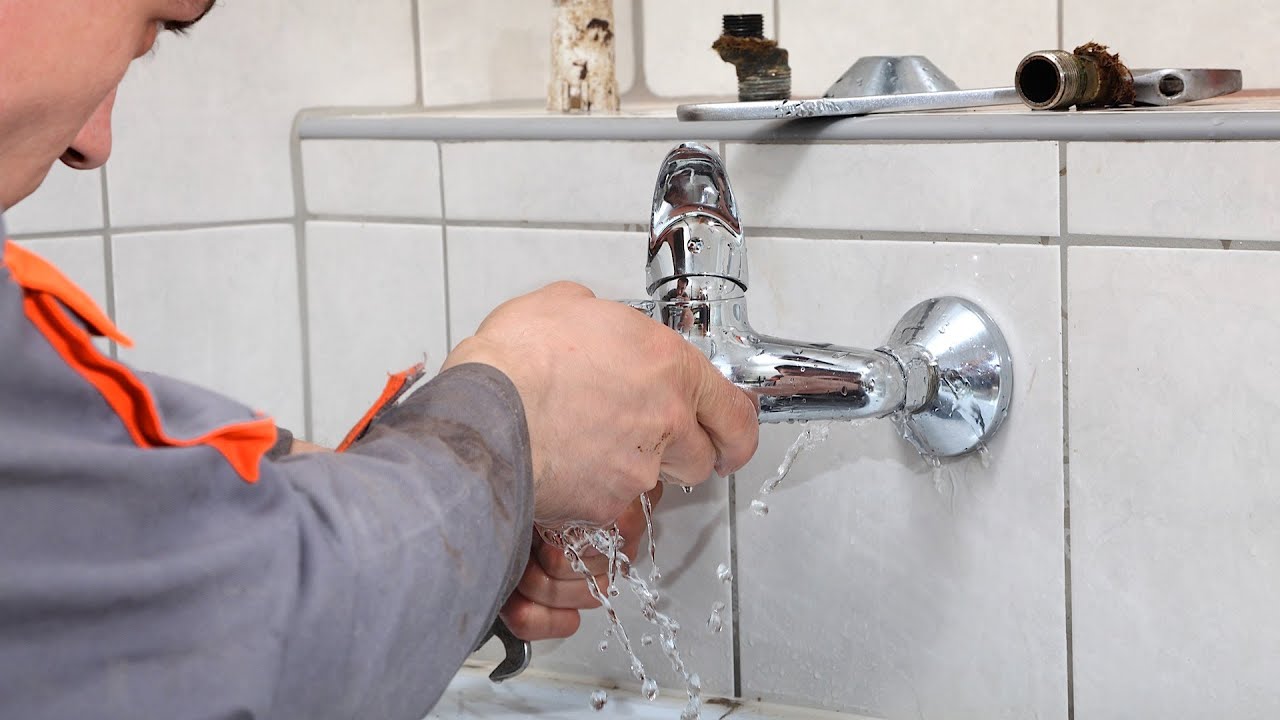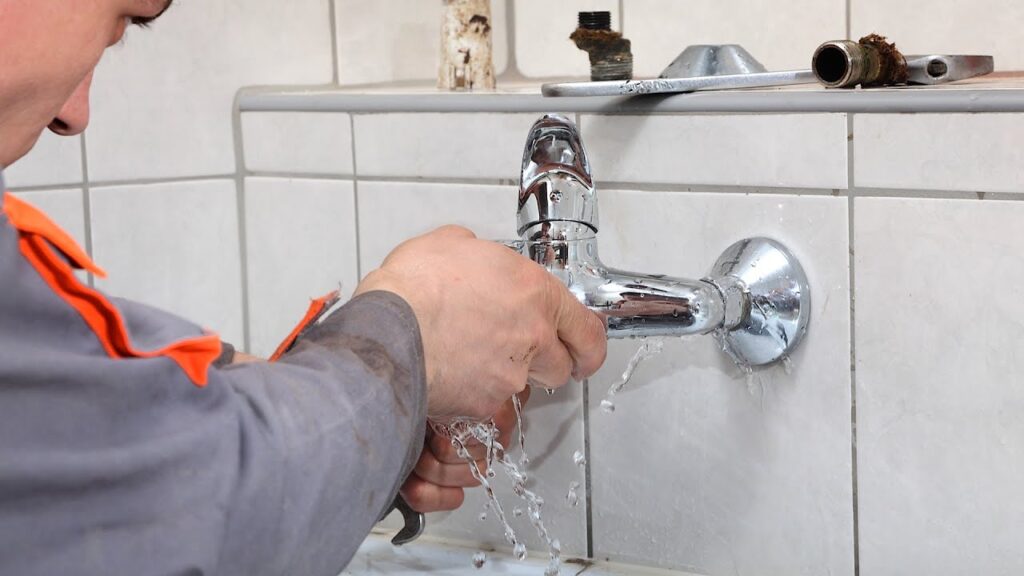 Leaky Pipe Repair in Charlotte NC
Do you have a plumbing leak in your home or business?
Sounds like you're in need of help from a qualified plumber!
A leaking pipe can cause extensive damage in a very short period of time. Water from a leaking pipe can be extremely pervasive, seeping into nearby walls and floors. You can end up with damage to ceiling plaster, wood frame components, drywall and even your electrical system.
What's worse, when water and darkness combine, your chances of developing potentially deadly mold inside your home skyrocket. So what begins as a relatively small leak can cause structure-wide damage that can have a dramatically adverse impact on your health.
It's essential to get prompt assistance if you discover signs of a leaking pipe, such as:
dripping or wetness on your pipes;
wet spots and water marks on a ceiling or wall;
puddles or standing water in unusual locations;
leaks and wetness inside the cabinet under your sink; and
low water pressure in the case of a serious leak.
A leak can form mid-way down a pipe as a result of stress fractures, which occur as the pipe and surrounding materials expand and contract as a result of temperature changes. Leaks can also arise due to defects in piping, corrosion or a poorly secured joint where two or more pipes meet.
Leaking Pipes Can Occur in Many Different Areas
Most think of a leaking pipe and an exposed pipe under the sink comes to mind. But leaks can arise in many different locations and they can take many different forms, including:
water heater leaks;
leaks inside a pipe running through masonry or a concrete slab;
sewer and drain pipe leaks;
underground water line leaks;
leaks in radiant heating systems;
landscaping irrigation system leaks;
…and beyond.
If you have a leaking pipe, contact the experts at Pathmaker Plumbing today and don't delay because the damage from a water leak can result in serious and widespread damage in very short order.
As one of the top plumbing companies in Charlotte, NC, Pathmaker Plumbing offers a full range of plumbing solutions to our clients. In addition to leaking pipe repair, we also tend to clogs, loud and clanging pipes, toilet and faucet replacements, sink leak repair, hot water heater repairs and replacements, re-piping and new pipe installations, sink installation, underground leak detection, drain cleaning, high pressure water jetting and so much more.
Pathmaker Plumbing is fully bonded, licensed and insured to provide our clients with total peace of mind. We also stand behind our services with total confidence so you can rest easy knowing that we'll get the job done properly.
If you need help with a leaking pipe, call the leak repair experts at Pathmaker Plumbing in Charlotte, NC at 704-733-7507.
At Pathmaker Plumbing, we provide quality profession plumbing services including repair and replacement of water heaters and tankless water heaters, drain repair, leak repair and leak detection, replacement of sinks, showers, faucets, toilet repair, garbage disposal repair or replacement and more. Proudly service Charlotte, Concord, Harrisburg, Pineville, Ballantyne, Weddington, Waxhaw, Matthews, Mint Hill, Huntersville, Cotswald and Indian Trail, NC.
Learn More About Pathmaker Plumbing

For Quick Reliable Service

call 704-733-7507
REVIEWS