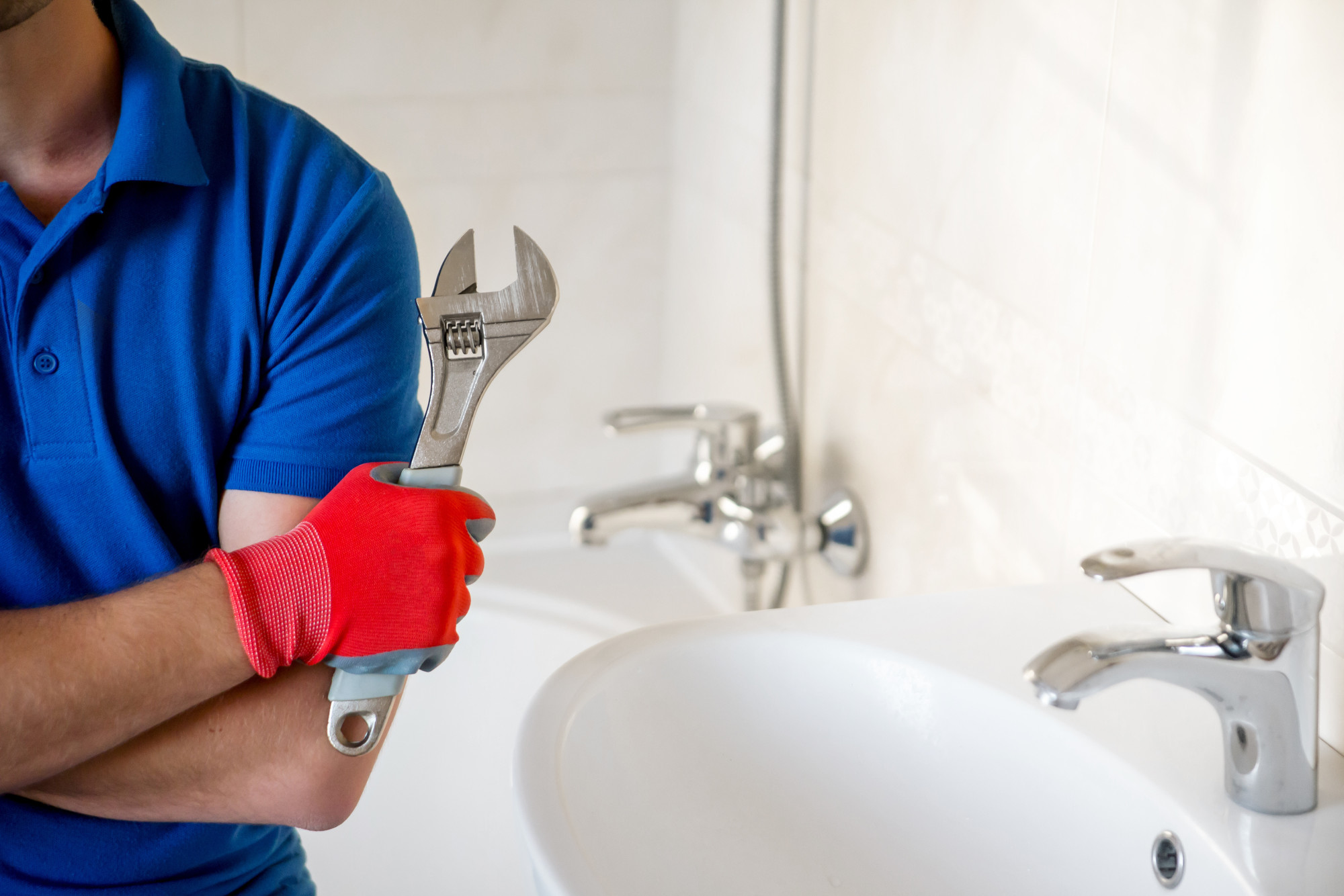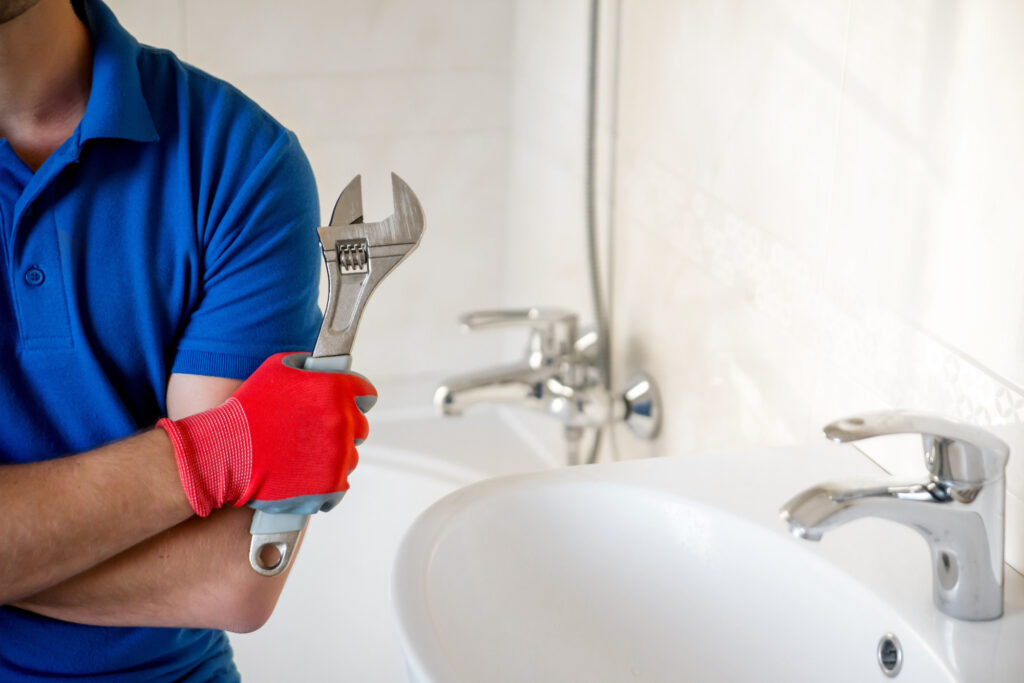 The Leading Ballantyne Plumber
Are you in search of a reliable plumbing company in Ballantyne? Turn to the experts at Pathmaker Plumbing, as we're regarded as one of the premier Ballantyne plumbers, specializing in both residential and commercial plumbing projects.
Pathmaker Plumbing serves clients in Ballantyne, NC, along with other communities such as Charlotte and the surrounding metro region.
Our expert plumbing technicians can assist with all of your plumbing needs, from maintenance to upgrades and repairs, including urgent repairs.
Our Ballantyne NC plumbing services offered include:
Drain repair and clog removal, including drain snaking;
Toilet repair and replacement;
Garbage disposal installations and repairs;
Septic tank maintenance and repairs;
Re-pipes and new pipe installations;
Water heater repair and new water heater installation;
Tankless water heaters installation and repairs;
Faucet, shower head and water fixture installations, repairs and replacements;
Washing machine hookup installations;
Spa and Jacuzzi tub piping installations;
….and so much more!
We encourage our clients to contact the Pathmaker Plumbing team at the first sign of a problem because a small plumbing problem can rapidly turn into a major disaster! For instance, an overflowing toilet or broken pipe can lead to water damage to flooring, ceilings, walls, electronics and wiring. So in minutes, you may be facing thousands of dollars in damage!
What's more, efficient fixtures can go a long way toward reducing water usage and in turn, your water bill! A dripping faucet isn't just annoying. This type of leak can lead to waste totaling several gallons per day. This can ultimately add up to a couple hundred dollars in water loss over the course of a year (or longer!)
At Pathmaker Plumbing, it's our commitment to quality workmanship that has enabled us to rise above the rest as a leading plumbing contractor in Ballantyne and the greater Charlotte metro region.
If you require services from a reliable and affordable plumbing company in Ballantyne, NC, turn to the experts at Pathmaker Plumbing. We're fully bonded, licensed and insured to provide our clients with total protection and peace of mind.
We invite you to contact us today to discuss your plumbing problem. One of our experts can provide you with a price estimate for your project or repair. Just call Pathmaker Plumbing today at 704-733-7507.
At Pathmaker Plumbing, we provide quality profession plumbing services including repair and replacement of water heaters and tankless water heaters, drain repair, leak repair and leak detection, replacement of sinks, showers, faucets, toilet repair, garbage disposal repair or replacement and more. Proudly service Charlotte, Concord, Harrisburg, Pineville, Ballantyne, Weddington, Waxhaw, Matthews, Mint Hill, Huntersville, Cotswald and Indian Trail, NC.
Learn More About Pathmaker Plumbing

For Quick Reliable Service

call 704-733-7507
REVIEWS