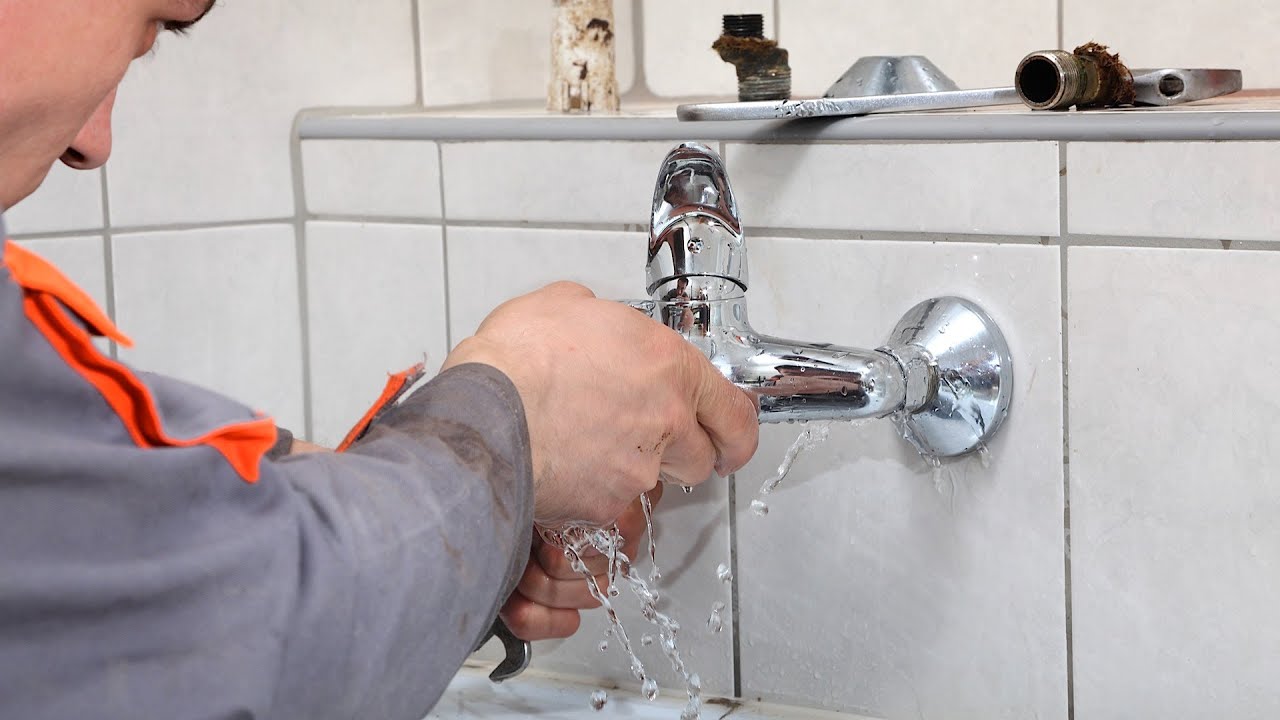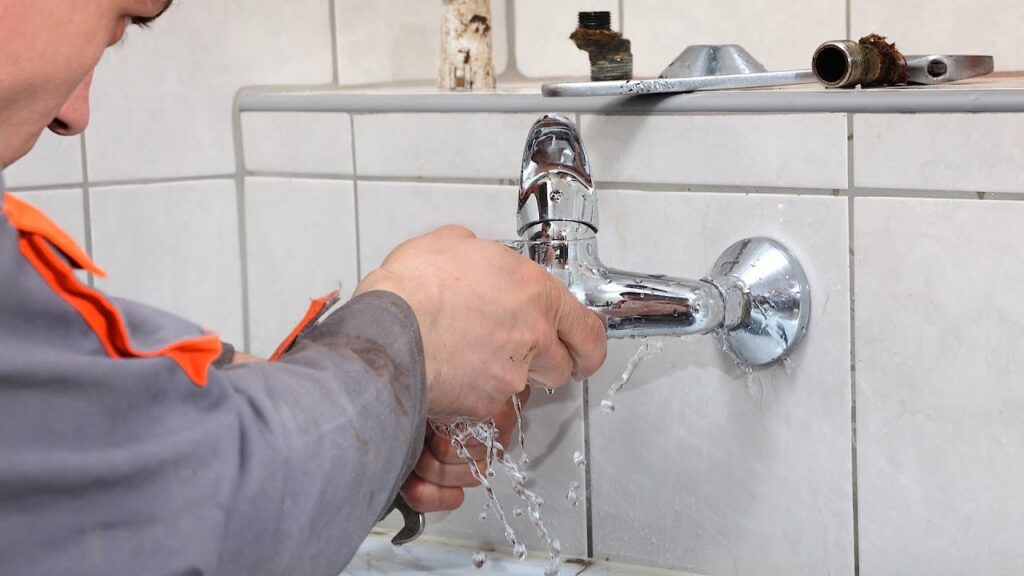 Water Leak Detection & Repair in Charlotte
At Pathmaker Plumbing, we understand that any water leak is a serious issue for homeowners. We offer comprehensive water leak detection and repair services to help you minimize the potential damage caused by leaks in your Charlotte, NC property. Our experienced technicians are knowledgeable in all aspects of plumbing systems and have advanced technology at their disposal so that they can identify even the most difficult-to-find leaks. Once our team has located the source of the leak, they will explain your options for repair and provide an estimate of the likely costs involved. Our solutions are tailored to meet your specific needs and budget. We guarantee reliable repairs so you can be sure that we will do whatever it takes to stop the leaking quickly and effectively before any major damage occurs. Contact us today to learn more about our water leak detection and repair services and how we can help keep your home or business safe from the damage caused by water leaks.
Signs You Have a Leak
Unfortunately, many water leaks go unnoticed for months or even years because homeowners never discover them. Some common signs indicate you may have a hidden water leak somewhere in your plumbing system. These include:
– Unexplained increases in your monthly water bills
– Discoloration in walls and ceilings
– Low water pressure throughout the house
– Unusual damp patches on the floor or walls
If you notice any of these warning signs, it's important to contact a professional plumber immediately. Our team at Pathmaker Plumbing is here to help with accurate leak detection and reliable repair services to get your plumbing system back in top condition as quickly as possible. ​​
Types of Leak Detection Services We Offer
At Pathmaker Plumbing, we use the latest technologies to ensure that all water leaks are quickly identified and addressed. Our experienced technicians can locate any type of leak, including: – Slab leaks in the foundation of your home or business – Leaks in underground pipes – Pinhole leaks in copper pipes – Toilet tank and bowl leaks – Sewer line problems We also offer video camera pipe inspections using specially designed cameras to look inside your plumbing system for any signs of damage. This allows us to pinpoint the exact source of a leak without having to open up walls or dig into floors. With this technology, we're able to accurately locate even the most difficult-to-find leaks and provide a solution that's both efficient and cost-effective.
Symptoms of Leak Damage
Water leaks can occur in a variety of places and often times the signs are hard to detect, especially if they are hidden behind walls or underground. It's important to be aware of the symptoms of water leakage and take appropriate action when you suspect a leak. Common signs include: – Wet stains on walls or ceilings- Unexpectedly high water bills – A drop in water pressure- Musty smells that indicate mold growth – Damp spots in your yard or near the foundation of your home It's also important to note other factors that may increase the likelihood of a water leak such as an old plumbing system, recent construction work, ground movement, extreme weather conditions, clogs or blockages in the pipes, and corrosion.
Need a Leak Detection and Repair Expert in Charlotte, NC
If you need to locate and repair a water leak in your home or business, Pathmaker Plumbing is here to help. Our experienced experts have the skills, knowledge, and technology needed to quickly identify where the leak is coming from and provide reliable solutions that fit your needs and budget. Contact us today for more information about our comprehensive water leak detection & repair services.
Learn More About Pathmaker Plumbing

For Quick Reliable Service

call 704-733-7507
REVIEWS