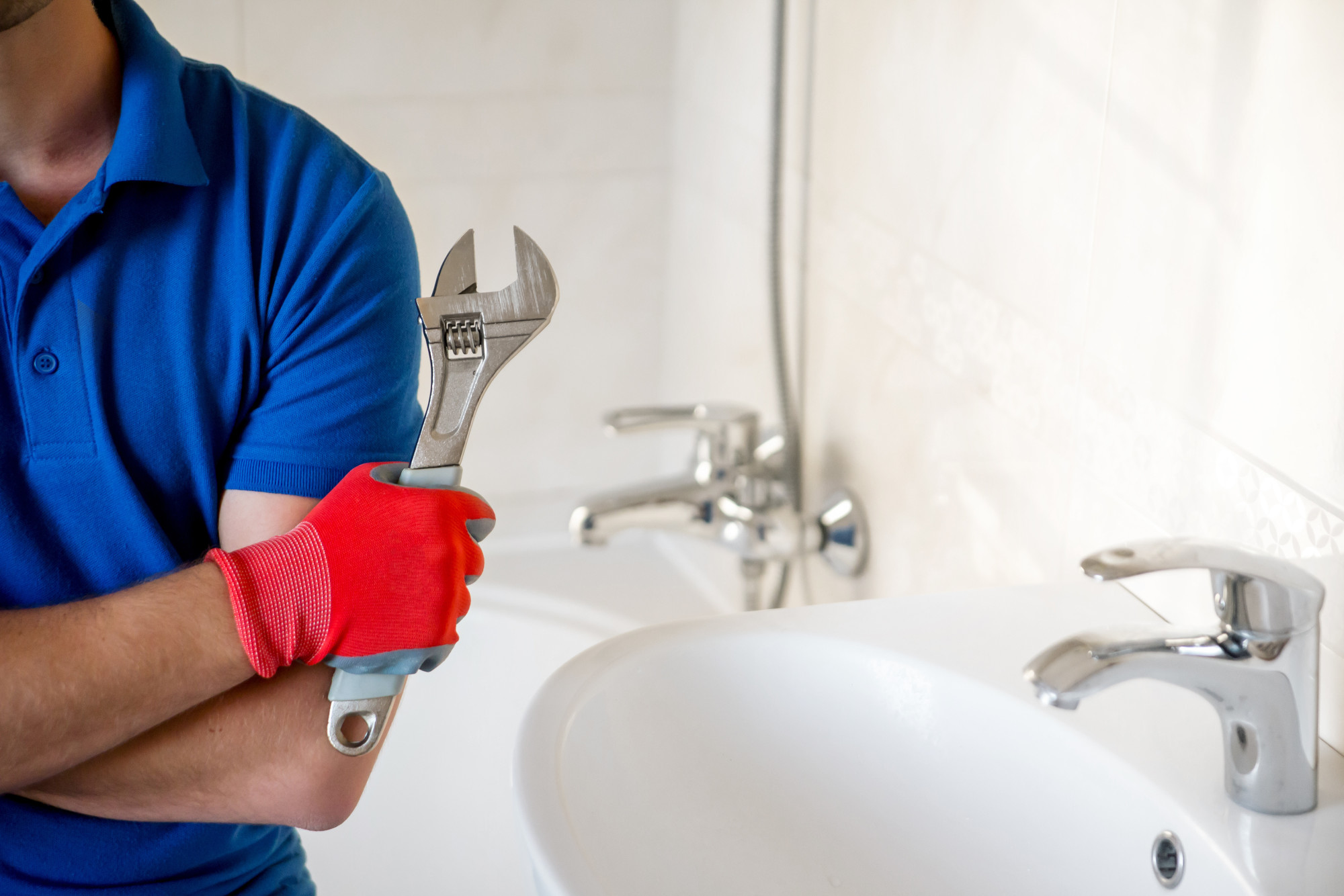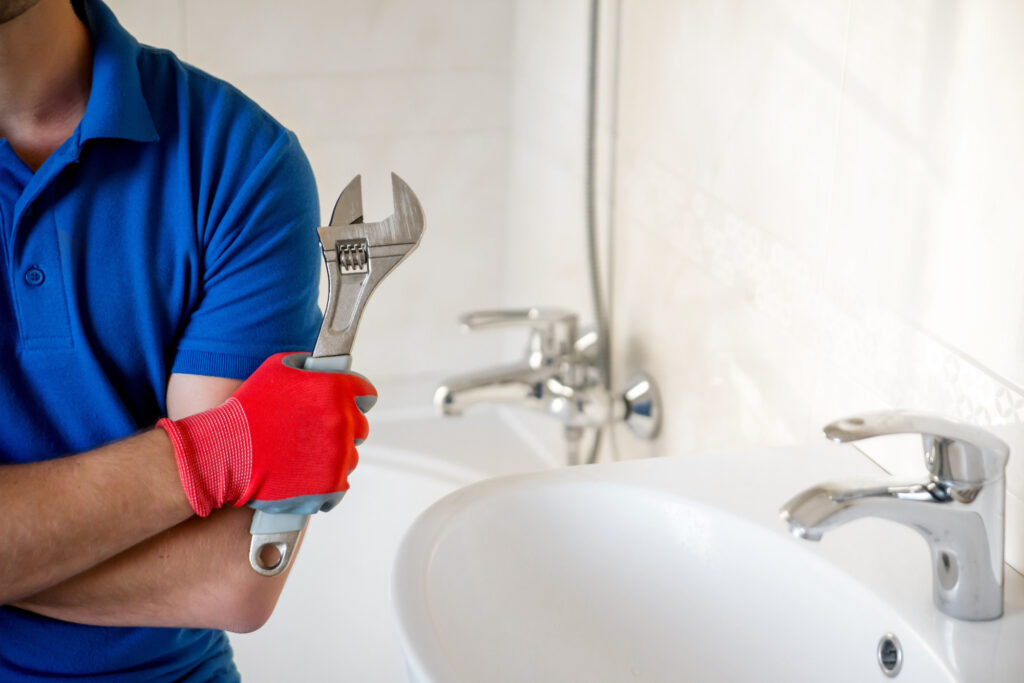 Did you know that homeowners spent up to $6,000 on average on repairs and maintenance last year? A significant portion of these expenses is attributed to plumbing services. That's why choosing a plumber you can trust is crucial for maintaining your home's plumbing system and managing your maintenance costs.
In this guide, we've provided you with comprehensive information to help you make an informed decision when selecting a plumber.
Understanding Your Plumbing Needs
One of the first steps to finding the right plumber is to understand your plumbing needs. As a homeowner, you might face various issues with your residential plumbing system.
These can range from simple repairs like fixing a leaky faucet to more complex tasks like installing a new water heater. It's important to identify the type of plumbing service you need.
There are three main types of plumbing services: installation, repair, and maintenance. Installation involves setting up new plumbing fixtures or pipes. Repair deals with fixing any issues that may have developed over time.
Maintenance, on the other hand, involves regular checkups to keep your plumbing system in top condition. Assess the urgency of your situation so that you can communicate your needs clearly to potential plumbers.
Finding a Plumber
Once you know what you need, it's time to search for the right plumber. There are several ways to find options for plumbers in your area.
You can start by checking local directories and online platforms like Google, Yelp, or Angie's List. These resources often provide information on plumbers nearby and can include reviews and ratings from other customers.
Another great way to find a plumber is by asking for referrals from friends, family, and neighbors. People in your network who have had plumbing work done can share their experiences and recommendations. This can give you a better idea of which plumbers are reliable and trustworthy.
Finally, you can also look for plumbers who are members of professional associations or hold certifications in their field. These credentials can indicate that the plumber has the necessary skills and plumbing installation experience to handle your project.
Evaluating Potential Plumbers
After you have a list of potential plumbers, it's time to evaluate them based on their credentials and experience. Firstly, ensure that the plumber you're considering is licensed and insured.
A license is proof that they have met the required standards and regulations in your area. Insurance, on the other hand, protects you from any liability in case of accidents or damages during the project.
Next, consider the plumber's experience. Find out how long they have been in business and what types of projects they have handled in the past.
A plumber with several years of experience is more likely to have encountered and resolved various plumbing issues. This can be a strong indicator of their expertise and reliability.
Reputation and reviews are also crucial factors to consider when choosing a plumber. Check online reviews and ratings to see what previous customers have to say about their work. Look for patterns in the feedback, such as consistently positive comments about:
The plumber's punctuality
Quality of work
Communication skills
You can also ask the plumber for testimonials or case studies to learn more about their past projects.
Finally, assess the plumber's communication and customer service. You want a plumber who is responsive, listens to your concerns, and addresses your questions in a clear and simple manner.
A good plumber should be able to explain complex topics in a way that is easy to understand, even for those who are not familiar with plumbing systems. This will make it easier for you to make informed decisions about your plumbing needs.
Comparing Quotes and Pricing
When you have narrowed down your list of potential plumbers, it's time to compare their quotes and pricing. Start by requesting written estimates from each plumber. This will help you understand the costs involved in the plumbing system repair or installation you need.
A written estimate should provide a breakdown of costs, including:
Labor costs
Material costs
Any additional fees or expenses
Labor costs refer to the amount the plumber charges for their work. Material costs cover the price of any parts or equipment needed for the job. Additional fees might include charges for travel, permits, or emergency services.
When comparing plumbing service costs, it's essential to focus on the value provided by each plumber, not just the price. A lower-priced quote may not always be the best option if it sacrifices quality or results in future problems. Consider the plumber's experience, reputation, and the quality of materials they use when making your decision.
Making the Final Decision
Before choosing the right plumber for your needs, take some time to assess their availability and response time. You want a plumber who can complete your project promptly and efficiently, especially in urgent situations. Find out how quickly they can begin work and what their estimated timeline for completion is.
Evaluate the warranty and guarantees offered by the plumber. A good plumber will stand behind their work and offer a warranty for their services. This ensures that if any issues arise after the job is done, the plumber will address them without additional costs to you.
When you have made your decision, make sure to sign a contract or service agreement with the plumber. This document should outline:
The scope of work
Materials
Costs
The expected completion date
It serves as a legal record of your agreement and protects both you and the plumber in case of disputes.
Tips for Maintaining a Good Relationship with Your Plumber
Once you have chosen a plumber, it's important to maintain a good relationship with them to ensure a smooth and successful project. Start by communicating your needs clearly and concisely. Make sure the plumber understands what you expect from them and any specific concerns you have about the job.
Being proactive with plumbing maintenance can also help you maintain a positive relationship with your plumber. Schedule regular checkups to keep your plumbing system in good shape and prevent issues from becoming more severe.
Finally, provide feedback and reviews to your plumber after the project is complete. This can help them improve their services and also assist other homeowners in finding a reliable plumber. Sharing your experience and recommendations with others can contribute to a better overall experience for everyone involved.
Choosing a Plumber Made Easy
Investing time and effort into choosing a plumber is essential for ensuring the proper maintenance and repair of your home's plumbing. By following the steps outlined in this guide, you can confidently select the best professional to handle your plumbing needs.
Don't hesitate to contact Pathmaker Plumbing for a reliable and experienced plumbing expert, committed to providing top-quality service.
Learn more about Pathmaker Plumbing:
Friday, April 7th, 2023 ( No Comments )