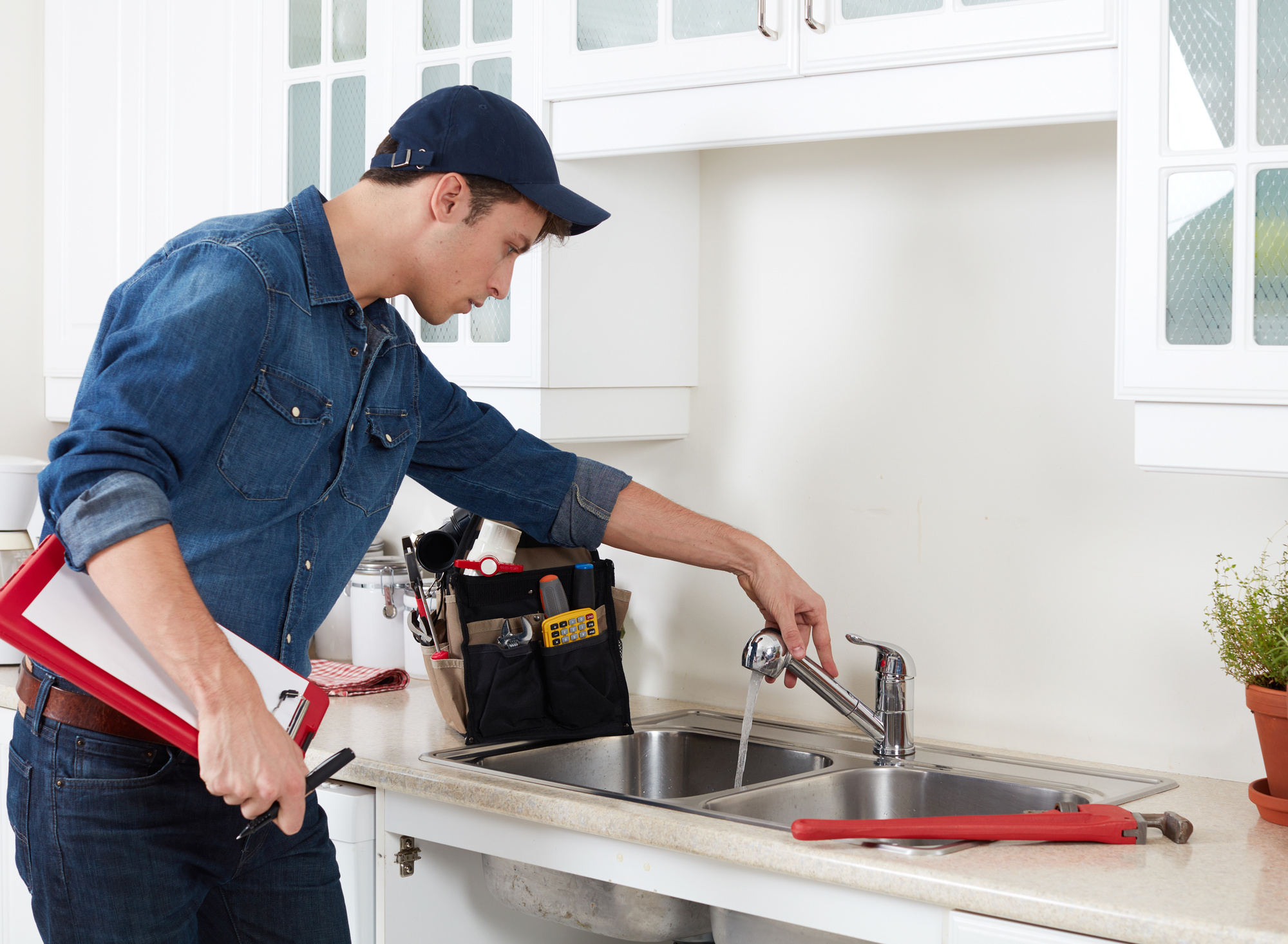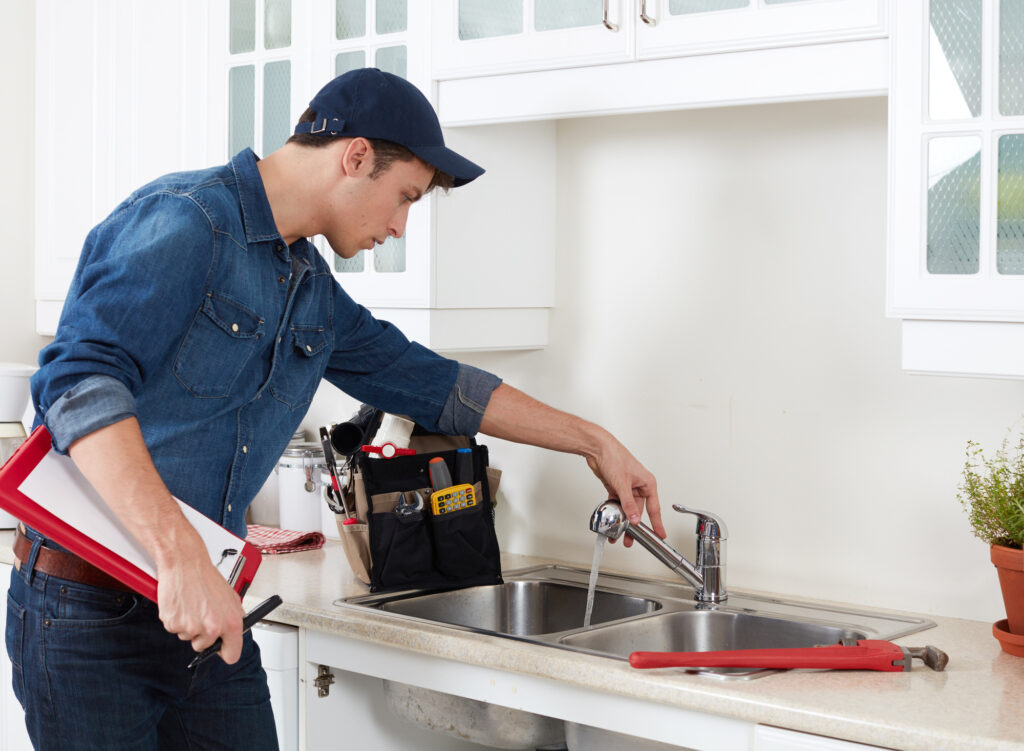 When it comes to finding a good local plumber in Charlotte, NC, there are a few key things that you can do to make sure you're getting the best service possible. Whether you're dealing with a leaky faucet, a clogged drain, or a broken pipe, having a reliable and trustworthy plumber can make all the difference. Here are some tips on how to find a good local plumber.
1. Ask for referrals
One of the best ways to find a quality local plumber is to get referrals from family, friends, and neighbors. Maybe someone you know has had a recent positive experience with a particular plumber. Ask for specific details about the plumber's work, such as their timeliness, professionalism, and pricing.
2. Check online reviews
In addition to asking for referrals, you can also check online reviews to get an idea of a plumber's reputation. Look for reviews on websites like Yelp, Google, and Angie's List. Be sure to read both positive and negative reviews, and pay attention to how the plumber responds to any negative feedback.
3. Verify licensing and insurance
Before hiring a plumber, make sure they are licensed and insured. A licensed plumber has met certain standards and has the necessary skills and knowledge to perform plumbing work. Insurance is also important in case something goes wrong during the job. Don't be afraid to ask for proof of licensing and insurance.
4. Get multiple quotes
It's always a good idea to get multiple quotes from different plumbers before making a decision. This will help you compare pricing and services, and ensure that you're getting a fair deal. Be sure to ask for a detailed breakdown of the costs, including labor, materials, and any additional fees.
5. Ask about warranties
A good plumber should offer some sort of warranty or guarantee on their work. Ask about the warranty and what it covers before hiring a plumber. This will give you peace of mind in case something goes wrong after the job is completed.
6. Check for availability
Make sure the plumber you hire is available when you need them. If you have an emergency, you don't want to wait around for hours or days for a plumber to show up. Ask about their availability and response times before hiring them.
7. Look for experience
Experience is key when it comes to plumbing. A plumber with years of experience will have encountered a wide range of plumbing issues and will have the knowledge and skills to handle any situation. Look for a plumber with at least a few years of experience under their belt.
In conclusion, finding a good local plumber can take some time and effort, but it's worth it in the long run. By following these tips, you can ensure that you're hiring a reliable and trustworthy plumber who will get the job done right. Remember to ask for referrals, check online reviews, verify licensing and insurance, get multiple quotes, ask about warranties, check for availability, and look for experience. With these tips in mind, you'll be well on your way to finding a good local plumber.
Need a plumbing service for your home in Charlotte, NC? Contact Pathmaker Plumbing
Sunday, February 19th, 2023 ( No Comments )