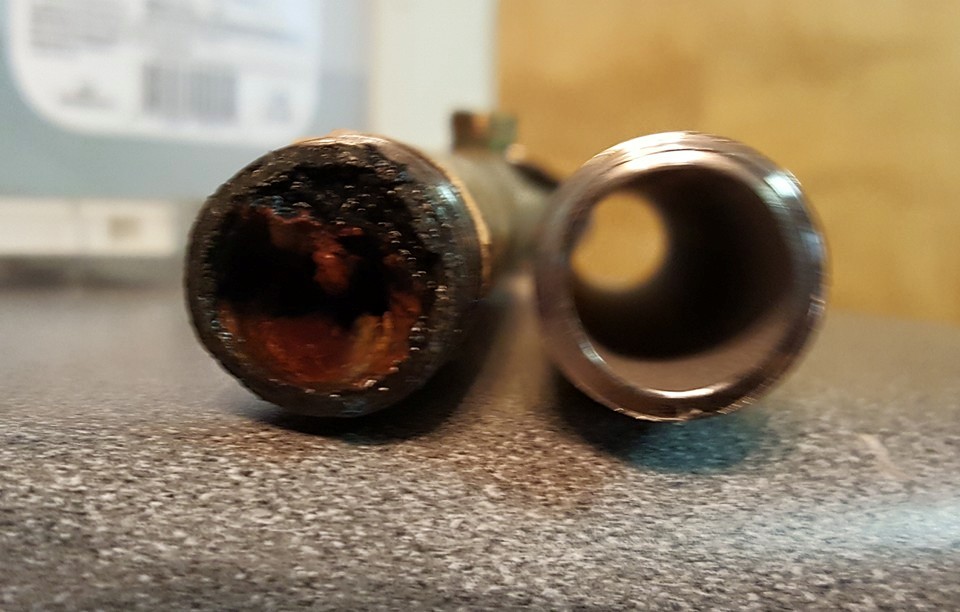 Drain Cleaning Service in Charlotte, NC
Are you struggling with clogged drains in your Charlotte home or business? Look no further than Pathmaker Plumbing for professional and reliable drain cleaning services. With years of experience and a team of skilled technicians, we are here to provide you with effective solutions to your drain issues.
Why Choose Pathmaker Plumbing for Drain Cleaning?
1. Expertise and Experience: Our team consists of highly trained and experienced plumbers who specialize in drain cleaning. We have encountered all types of drain problems and know how to handle them efficiently and effectively. Rest assured that your drains are in capable hands when you choose Pathmaker Plumbing.
2. State-of-the-Art Equipment: We utilize the latest tools and equipment to tackle even the most stubborn clogs. Our advanced drain cleaning equipment allows us to thoroughly clean your drains and remove any debris or blockages that may be causing the problem. We believe in staying up-to-date with technology to provide our customers with the best possible service.
3. Comprehensive Drain Cleaning Solutions: Whether it's a kitchen sink, bathroom drain, or main sewer line, we offer comprehensive drain cleaning services for residential and commercial properties. Our experts will assess the situation, identify the root cause of the clog, and provide tailored solutions to ensure your drains are flowing smoothly again.
4. Timely and Reliable Service: We understand that clogged drains can be a major inconvenience. That's why we strive to provide prompt and reliable service to our customers in Charlotte, NC. When you schedule an appointment with us, we'll arrive on time and work efficiently to resolve your drain issues, minimizing any disruption to your daily routine.
5. Exceptional Customer Satisfaction: At Pathmaker Plumbing, customer satisfaction is our top priority. We take pride in delivering exceptional service and ensuring that our customers are completely satisfied with the results. Our friendly and professional team will listen to your concerns, answer your questions, and provide transparent pricing before any work begins.
Don't Let Clogged Drains Slow You Down!
Clogged drains can be more than just a minor annoyance; they can disrupt your daily activities and even lead to more serious plumbing problems if left untreated. Pathmaker Plumbing is here to provide you with reliable and efficient drain cleaning services in Charlotte, NC.
Contact us today to schedule an appointment or to learn more about our drain cleaning services. Let us help you keep your drains flowing smoothly and your plumbing system in top condition. Trust the experts at Pathmaker Plumbing for all your drain cleaning needs!
Learn More About Pathmaker Plumbing

For Quick Reliable Service

call 704-733-7507
REVIEWS